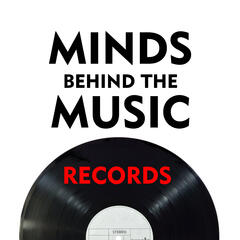 Welcome
Welcome to the home of the new record label brought to you by Minds Behind the Music.
With MAINSTREAM digital distribution to over 167 countries and over 600 outlets. This is truly a chance for indie musicians to break out!

All submissions to [email protected]
Only unreleased work.
Artists
Over the course of the next few months we will be releasing ten albums by top indie artists.
Click on a link below to see some of those we have coming!
About
Minds Behind the Music started out as a way of using music to change minds about the environment. Very quickly it developed into much more and now here we are with a record label.

Our first release will be a charity album written and recorded by some big music stars in union with our awesome indie brothers and sisters. A massive thank you Reg Mombassa the well-known artist and member of the band, Mental As Anything, for the art on the album cover.

One World. One Voice. One Chord.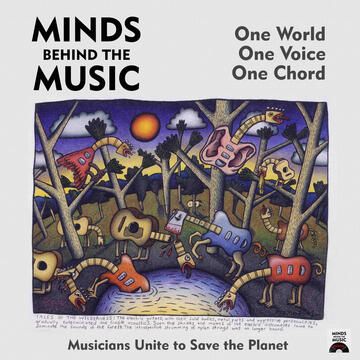 Contact
You can contact us via email at [email protected]
or connect on Instagram @officialmbtm